We are Committed to Your Health
Serving Our Community Since 2009
Doctor Lawrence Andrade provides care for the entire family, from 2 months old to geriatric care, with the exception of Obstetrics.  We have a staff of 5 hard working ladies who will greet you with a smile and be happy to assist you!
Our hours are:
Mon – Thurs:  8am – 5pm
Friday: 8am – 12pm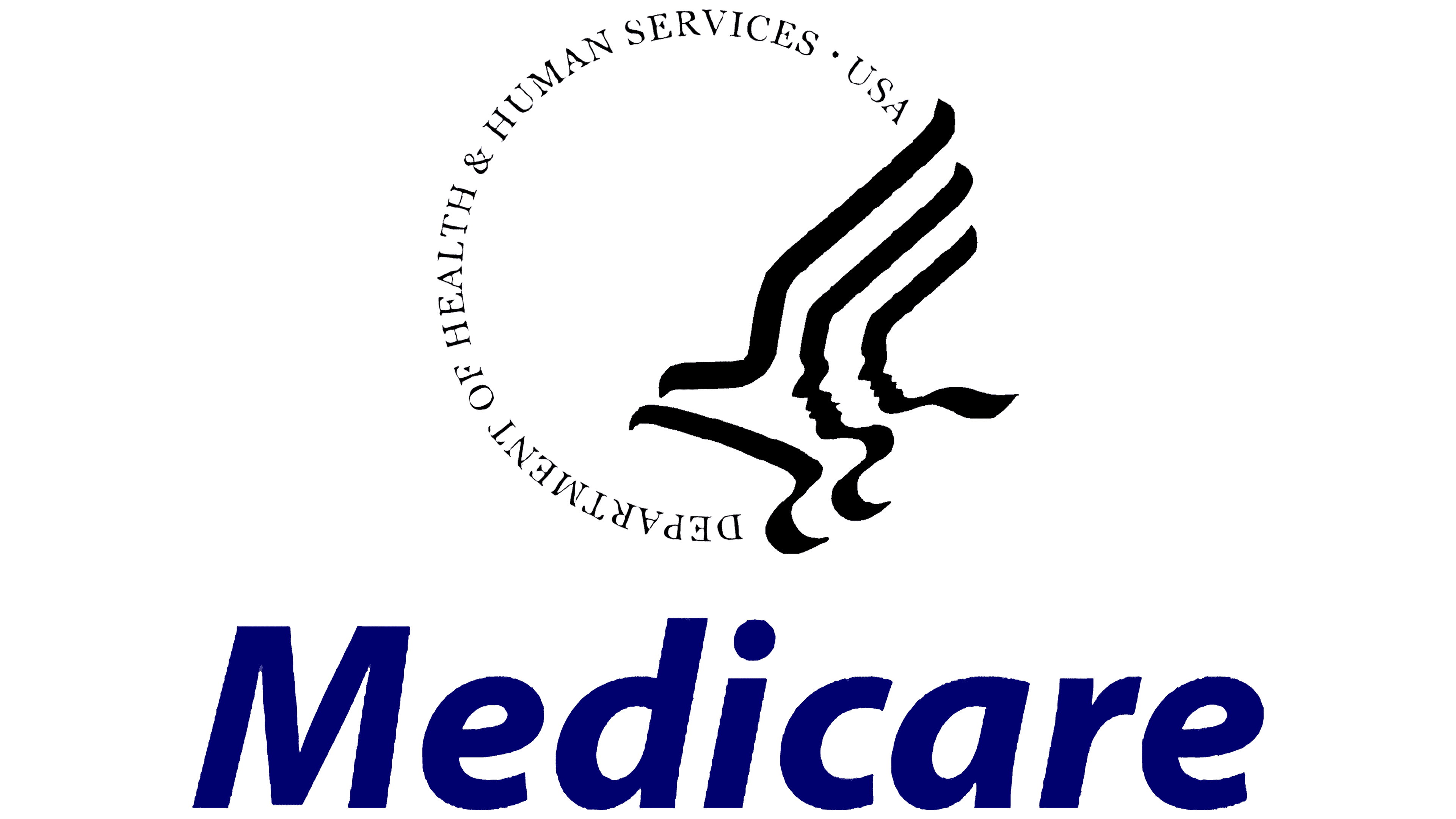 Need Help Applying for Medicare?
College Planning Guide for Students with Mental Health Disorders: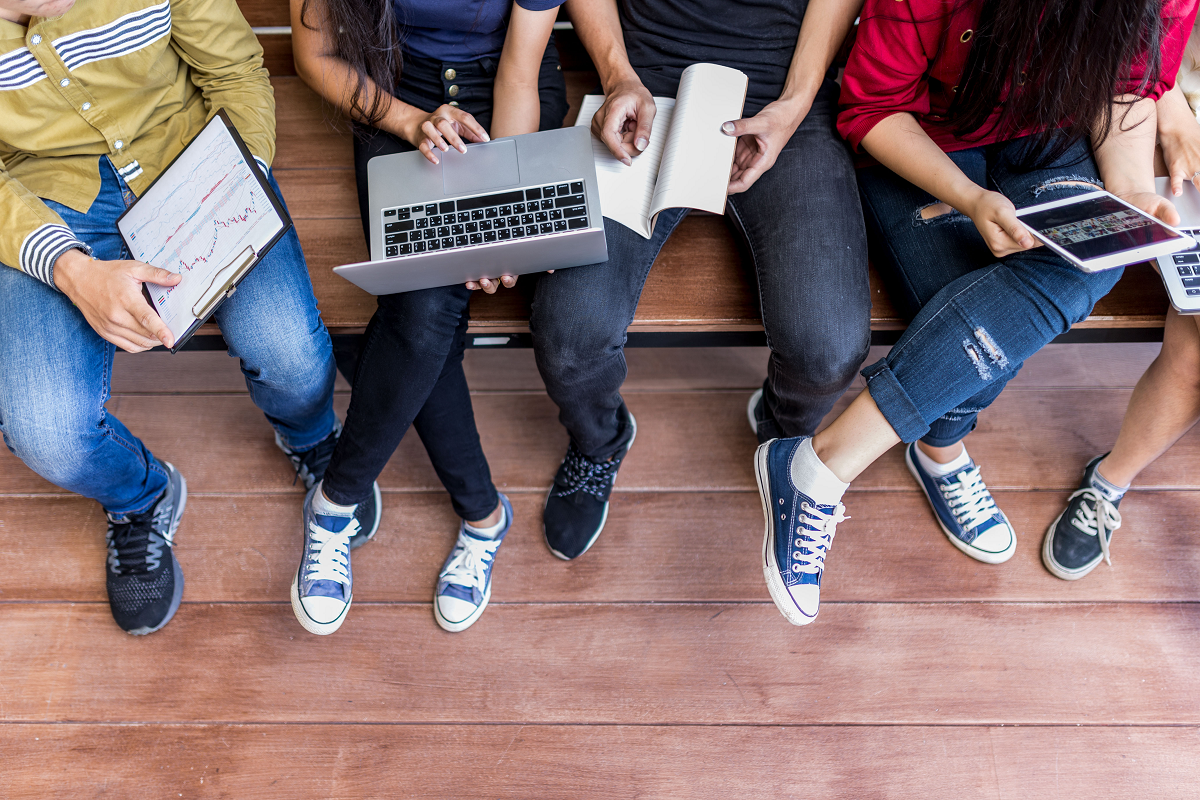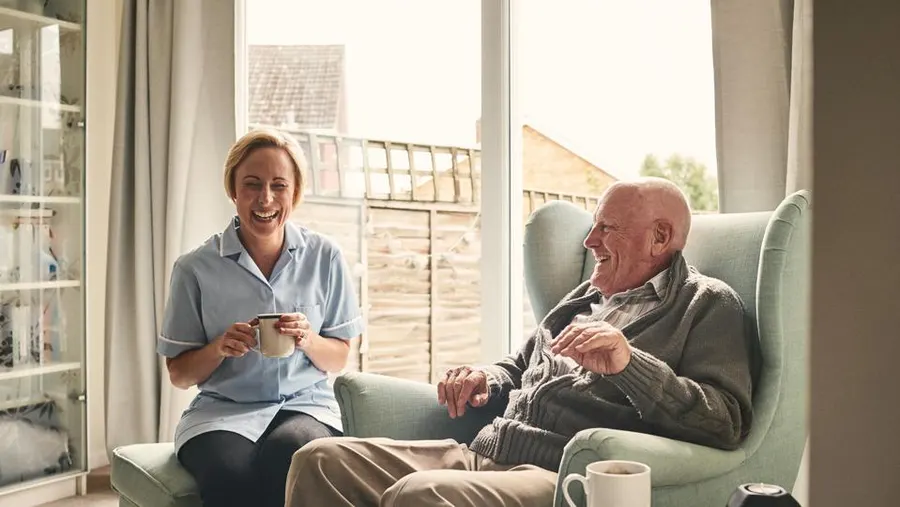 Information on Assisted Living Facilities in Gallup:

Family Medicine Care
Health care for the individual and family across all ages, genders, diseases, and parts of the body.

Same-Day Appointments
Have an issue that needs to be resolved quickly?  We offer same-day appointments.

Accepting New Patients
Good news – we are currently accepting new patients!  Come join our growing, healthy community.

Ultrasound Services
Ultrasound technology helps greatly with diagnosis, ensuring that the root of the issue is treated.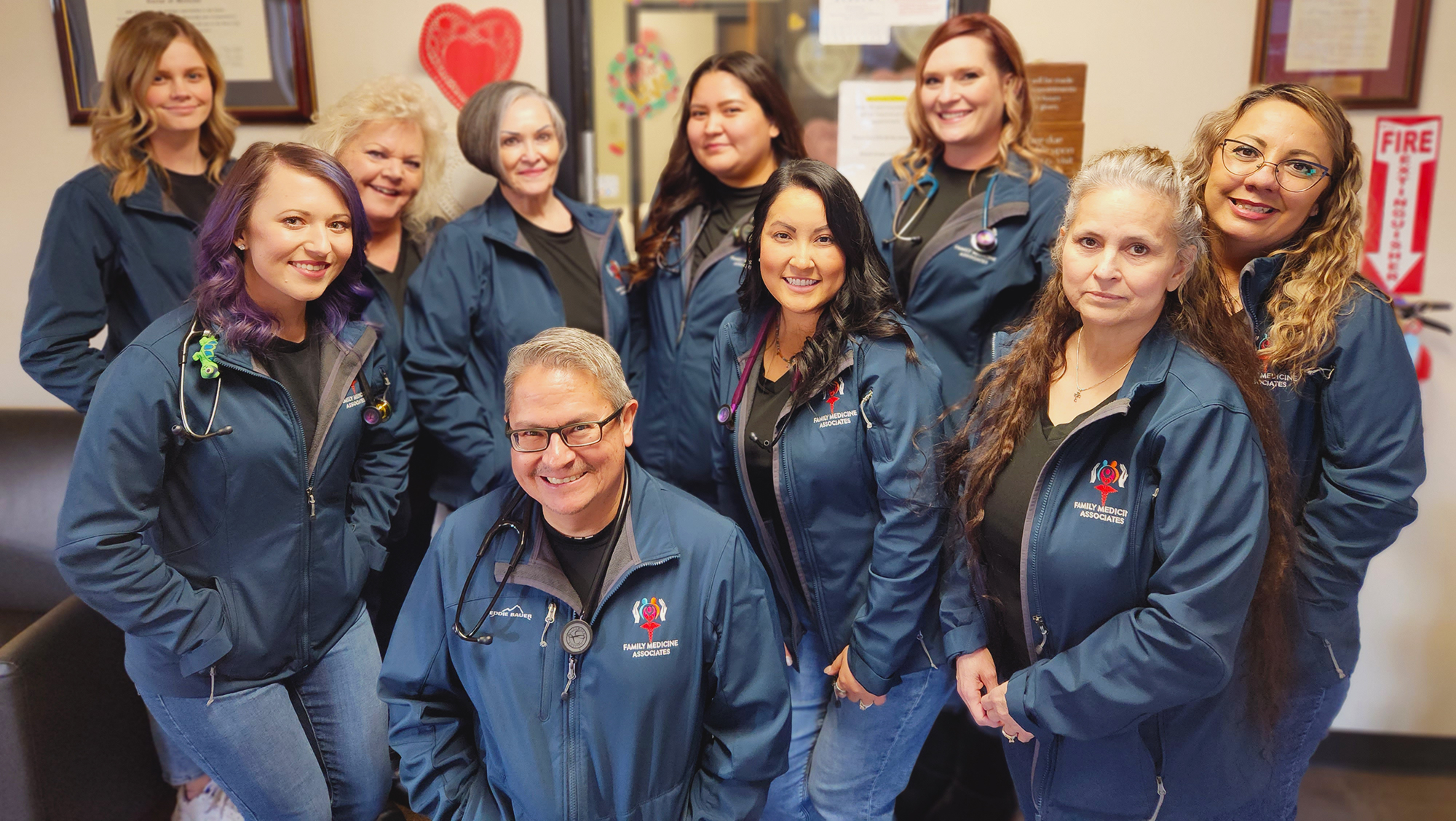 A Simple, Affordable Approach to Health Care
At Family Medicine Associates we strive to provide you excellent medical care in a prompt and timely manner.  We accept all insurances, and try to provide same-day care in a cost-efficient way.  
We perform lab draws in our office, give immunizations, perform minor surgical procedures, and strive to provide you with prompt, efficient medical care.  We are a small office where you will be treated as a person and not another number, and you will be greeted with a smile by one of our 2 front office staff or 2 medical assistants.  Please call our office today for an appointment!  

Our highly-qualified staff is here to serve you and your healthcare needs.  We are honored to have served Gallup and surrounding areas for many years, and we are confident we can help you as well!
"Fantastic clinic – friendly staff, clean waiting room (not crowded), got us in and out. Highly recommend to anyone needing family medicine care!"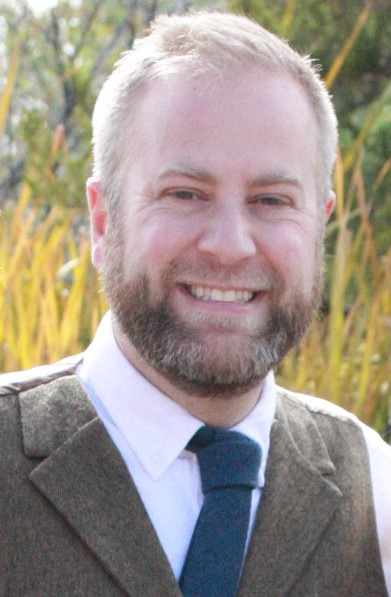 Better Health Care is Our Mission
Same Day Appointments are Available.
517 E. Nizhoni Blvd. Gallup, NM 87301